With all the businesses online today, reaching out and executing an impactful campaign has gotten a lot harder than before because of the competition in the industry and market positioning of the product / brand / solution.
While most of the businesses are concentrating only on executing their campaigns, they miss out the sensitivity and attention-to-detail involved in their planning. This leads to a lot of confusion while executing a campaign and affects the outcome directly.
To master the art of managing the digital marketing campaign planning, you'll need to know these before:
Every campaign needs a proper plan and strategy that not only sets a strong base for execution, but also forces us to do proper market research and articulate aims/goals at every step. Here are the six steps to create a perfect digital marketing campaign plan:
Step 1: Do your market research & competitor analysis
Every journey starts with understanding the destination you want to reach.
The first step of research starts with knowing the market and understanding the trends. This helps us in learning about the industry and answering the HHD of market research:
How does your product or service perform in the industry?
How well are your competitors doing in the market?
Demand for your products or services online (Inventory Forecasting).
Here is how you can do market research: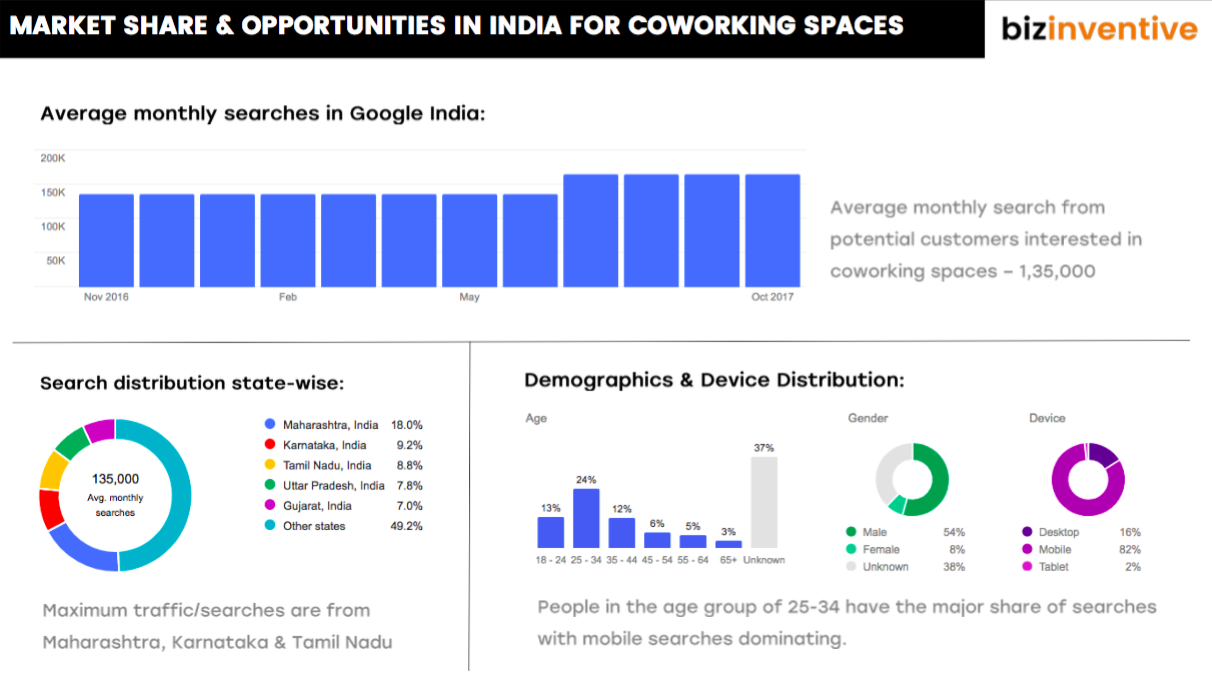 Use Google Trends to understand interests and historic data for the related keywords.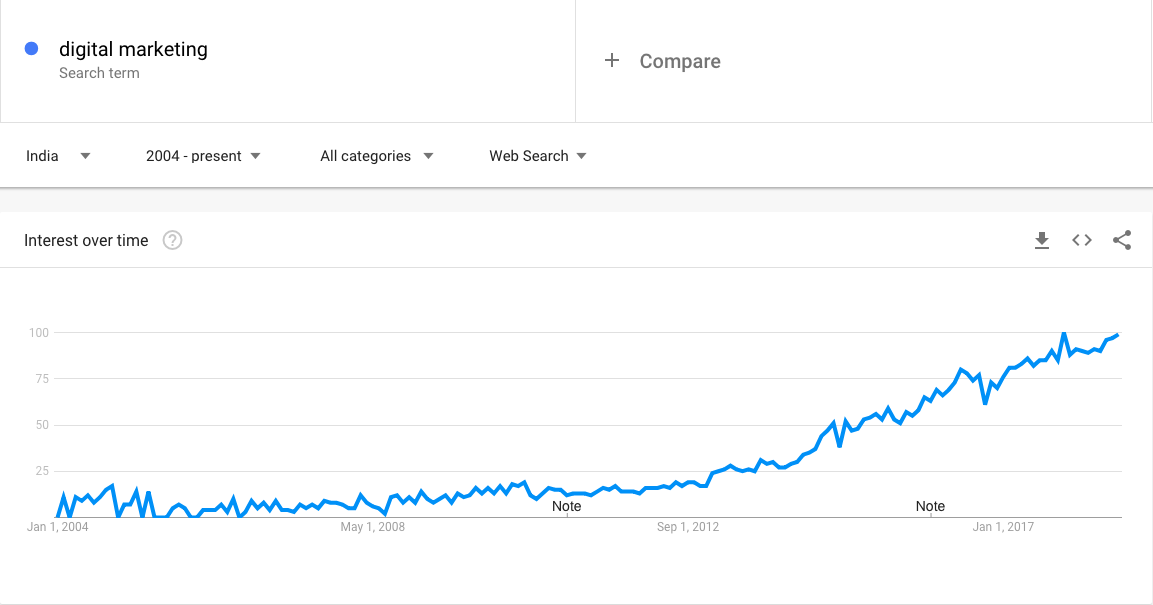 After your initial market research, you should be able to understand;
How the market & customers treat your product or service
How your competitors are doing & what they are doing
What are the key insights and trends that can help your campaign
Step 2: Set campaign goals and objectives
Setting a destination defines your journey.
It is very important that we set our campaign goals and objectives. This helps us in defining the process and measure effectiveness of our efforts at different stages in the campaign.
Your campaign goals need to be a set of small intermittent goals collectively contributing to a long term business goal.
Follow the 5S's of digital marketing – Sell, Speak, Serve, Save & Sizzle.
Sell – Goals related to making sales ( online sales, lead generation, sign up, etc. )
Speak – Interact, participate and communicate with your customers across web ( website, chat, social media, messenger, calls, etc. )
Serve – Add value to services or products by adding more value to your products or services ( webinars, events, success stories, etc. )
Save – Save costs or cut down costs to generate sales or conversions ( conversion rate optimization, etc. )
Sizzle – Reach out to more people and extend your brand to a bigger audience ( custom branding campaigns, influencer outreach, etc. )
An example of how you can set your goals:
Goal 1:  Sign up at least 1000 paid users in 3 months
Goal 2: Increase response rate across all channels from 90% to 95% in 3 months
Goal 3: Conduct 50 webinars and publish 20 success stories in 3 months
Goal 4: Bring down the customer acquisition cost from Rs. 1000 to Rs. 800 in 3 months
Goal 5: Reach out to 100K prospects through effective Facebook campaigns in 3 months.
A company can have multiple goals in place at any point of time, but integrating them across different channels is very important for a successful setup.
Step 3: Define channel strategy and prerequisites
Defining a path makes your journey a lot easier.
After defining the intermittent and end-goals of the campaign, next step is to define steps we need to take for each channel and getting all the essentials ready to run the campaigns.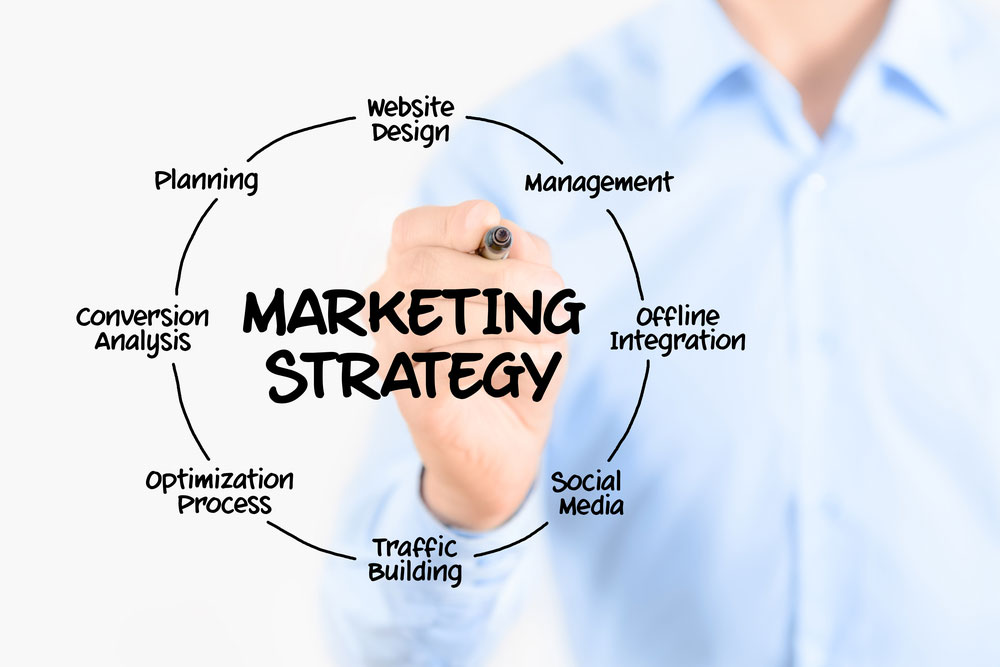 These strategies should cover every minute detail involved across all channels that are being incorporated in the campaign. Your channel strategy needs to revolve around 3 major factors – Awareness, Conversion & Nurture.
While defining the steps for each channel, we need to focus on the value that it creates. For example, Facebook Marketing can be used for conversion where LinkedIn Marketing can be an effective channel for awareness. So, defining steps for each channel and the steps involved in it is very important to set the process right.
Here are the steps to define your channel strategy:
List down all the channels that can be used for the campaign
Segregate the channels based on the value it creates viz., Awareness, Conversion or Nurturing.
Now define goals like we defined in our previous step. Ex: Bring at least 100 sign ups through AdWords Search Campaigns in a month.
List down all the essentials and tools. Set objectives and policies for each of these tools.
Step 4: Set a tone for your content development
Choosing the right approach makes your journey fool proof.
The way you approach your prospects can either make a deal or break it. So, the next step is actually to set a voice for the campaign where you define how and what to communicate.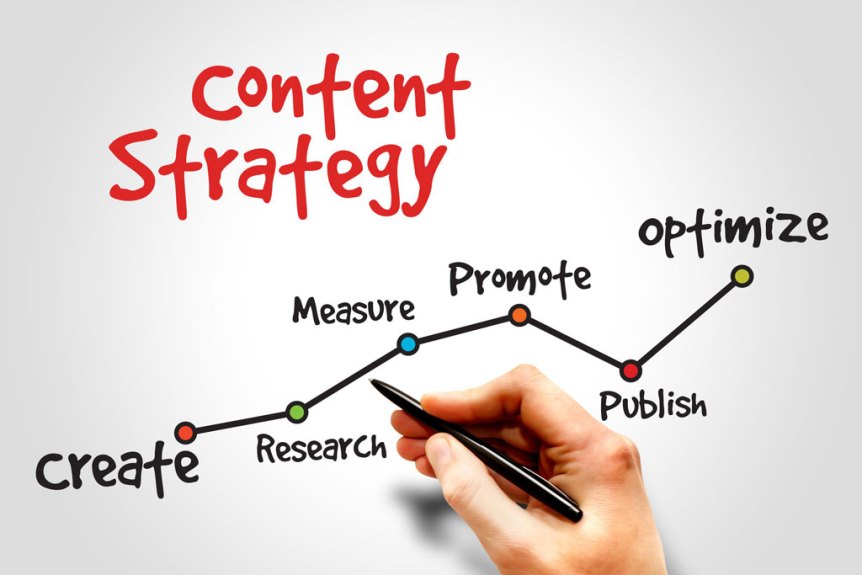 The purpose of this step is to decide on a campaign tone that caters to our target audience effectively. This should also help content marketers in understanding the key message that needs to be conveyed over which sustainable content is built for different channels.
Here are a few things that needs to be considered for setting a tone for your content development:
Define your tone based on your target audience – Casual, Quirky, Corporate, Semi-Casual, etc.
Define the list of keywords that relate to the product, service, promotion or the campaigns. Ex: affordable marketing campaigns, effective digital marketing, etc.
Define usage of imagery and colors for the campaign that goes with your brand. Ex: diversity of people in the images used, colors that can be used for the fonts, etc.
Do's and Don'ts that spell out all the content types and their proper usage in the campaign.
Step 5: Prioritize & set the budgets for each channel
Fueling for your journey can make your journey better
Budgeting, estimation and assignment is one of the most important steps in any campaign. Using the right budgets effectively can help us score home runs at each step of our campaigns.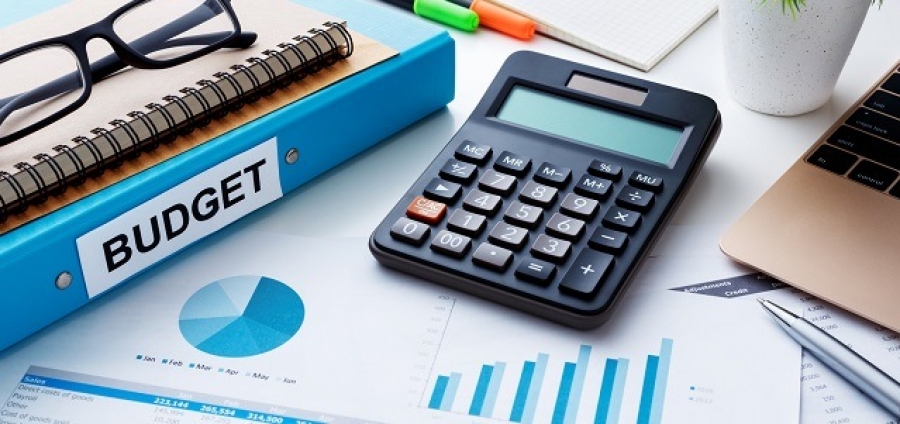 In this step, we are not only forecasting the costs that might incur based on the historical data and required outcome, but we are also choosing the right quantity for each channel that can yield us the right income.
Here are the steps to be followed for setting the right budgets:
Calculate your total allocated campaign budget and divide it into quarterly, monthly and weekly budgets.
Assign budgets based on the objective of the campaign. Follow the 70+20+10 rule to start with. For example, if your campaign objective is sales, then assign 70% of total budgets for sales, 20% for awareness and 10% for nurturing the prospects.
Now that you have a number for how much you want to spend at each stage, prioritize all the channels based on the set goals and set a number for each of them.
Now decide on how much you want to spend for

content generation (includes copy, design & collaterals),
ad spend (includes direct ad costs, promotions & boosted content),
miscellaneous costs (tools, resources, etc.)

Forecast your returns and see if you need to alter your assignment or if it's good to go.
Step 6: Plan your execution, tracking and exit strategy
Track the miles of your journey till you reach the destination
Any marketing campaign needs a proper execution for it to be successful. Doing it right can bring the trophy home or lose the game for us.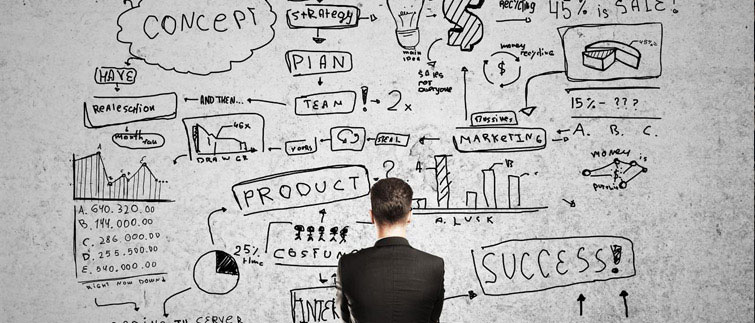 This step not only involves defining the plan of action for each channel and content presented for the campaign, but also spells out multiple KPI's involved at each stage of our campaign that needs to be tracked.
In addition to these, here we also define an exit strategy when the campaign duration is over or in case we need to forfeit the campaign in between.
Here are the steps involved in planning your execution:
Plan your marketing calendar that spells day-to-day tasks and steps for execution across all planned channels.
Define KPI's for each channel that needs to be tracked on regular intervals to get collective analytics.
Define optimal time to execute each content type across different channels based on historic data to get maximum traction.
Plan exit strategy for all possible outcomes.
When you have a campaign plan that helps you understand the market, spell out goals, defines strategy, assigns budget and explains step-by-step procedure to take actions, you are just a step away from a successful execution.
Play smart and play safe. Plan your campaigns before you take off.
Happy planning!