Newer trends are expected to emerge in 2022, besides what we saw in 2021, including video marketing, webinars, interactive content, smart bidding, and so on. Overall, there are numerous new and interesting advancements in the digital world that will have an impact on how we connect with our audiences. That is why based on market research, digital marketing experts and trends emerging, we have listed ten digital marketing trends in 2022 that will help strengthen your digital marketing game.
1. Metaverse
According to Patrick Casey, director of growth marketing at digital health business Felix Health, there's a reason the metaverse has been getting so much attention lately—and brands should include it as part of their marketing strategies for 2022.
The metaverse is a persistent environment where people work, play, and socialise in the virtual world of augmented reality, virtual reality, 3D holographic avatars, and video—not simply one-off experiences like gaming.
Metaverse will enable advertisers to get insights like where the audience is looking while seeing ads, how long virtual objects are held in the user's peripheral vision and other breaking stats that will strengthen advertising going forward.
2. Prioritise data
Google has stated that third-party cookies will no longer be used in Chrome by the end of 2023, joining a growing list of browsers that have abandoned the infamous tracking technique. This means Data collecting strategies that favour consumer privacy must be integrated by brands. Email, newsletters, social networking, and CRM systems are all options.
"Make sure your campaigns in 2022 help you develop first-party data, so you don't have to rely on other people's data as much," Dan Close, CEO of We Buy Houses in Kentucky, said.
According to Michelle Ebbin, founder of clothing business Jettproof, zero-party data, or data provided directly by the user through internet interactions such as surveys, is equally significant.
3. Video marketing
Video marketing will continue to grow, just like in 2021. According to a recent poll, 74 per cent of marketers believe that video provides a higher return on investment than static photography. Moving advertisements, video channels, and live broadcasts are all increasing in popularity, resulting in more engagement across markets.
Consumers can take a direct path through social and video commerce. The consumer-led path has never been easier, with platforms like Instagram leading directly to checkout. However, it's critical to think about the advantages and disadvantages of each platform and develop tailored methods that are best suited to your preferred medium.
4. Inclusivity
Brands are finding ways to expand their sales horizon vigorously. This includes making products targeting children, and people of colour, including pieces for people with disabilities, plus-size clothes and accessories, etc. There are approximately two billion disabled individuals on the globe with $1.9 trillion in disposable income. Not including products for various sections of people can hamper your brand's image and tumble your profits since there's an emotion attached to being fair to everyone.
5. Social commerce
For many smaller businesses, it's not possible to compete with businesses that spend huge budgets on advertising and other marketing efforts. For them, social media has become a resort. Instagram, Facebook, and TikTok have been extremely effective for smaller businesses to reach out to their potential customers and showcase their products via live streaming, influencer marketing, and interactive daily content.
After launching an Instagram shop in November 2021, clean skincare firm Plant Mother saw a 100 per cent boost in income and a 1280 per cent spike in referral traffic, according to CEO Jena Joyce.
6. Interactive and conversational marketing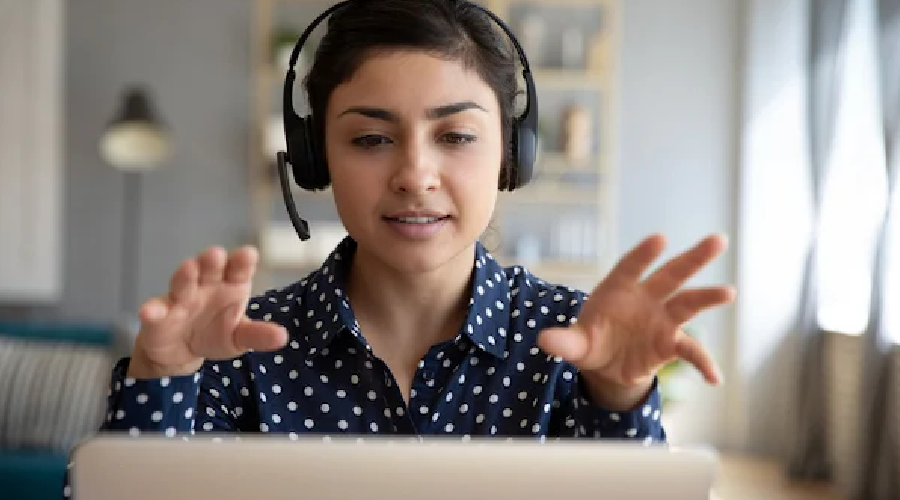 The acceleration of technology in recent years has aggravated consumer behaviour namely by the expectation of instant and direct messaging in real-time, whether with friends, colleagues, or businesses.
These conversations may now take place on a wider scale, faster, and more fluidly than ever before, thanks to the increased use of chatbots. Large amounts of data are generated as a result, which aids in the understanding of customers' requirements and expectations.
This ensures that the customer has a nice and fulfilling experience. However, you have to make sure you know exactly what your customer wants and needs so that the conversation doesn't veer off track or become useless.
7. NFTs and Cryptocurrency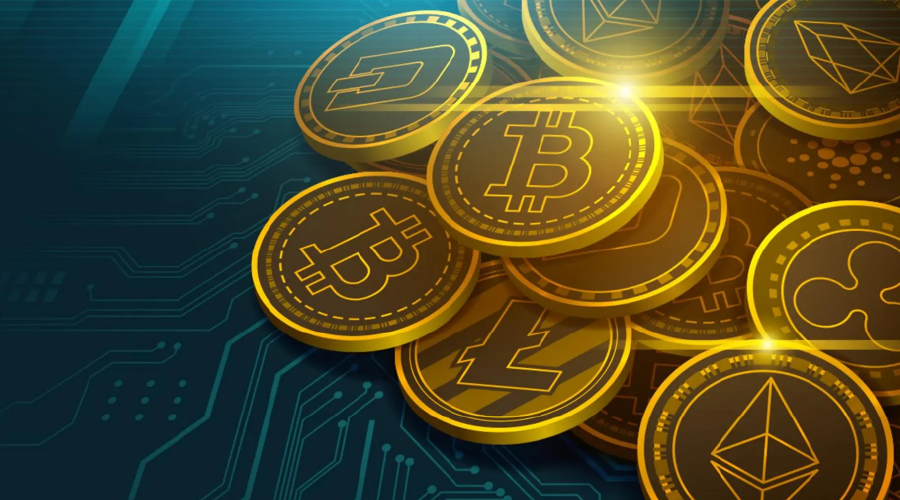 It's quite unavoidable to not talk about NFTs and Cryptocurrency in 2022. They have been the talk of the town for quite some time now, and it's high time marketers take these into account and think of ways to uplift their brand.
Facebook currently encourages the usage of NFT display options and avatars, and we anticipate that other businesses will follow suit. Twitter is attempting to integrate cryptocurrency payments and a growing trend for display tools that highlight in-app NFT purchases.
With NFTs and cryptocurrency, the goal is to think about how to market the brand beyond its products and services, as well as the brand itself and its ethos.
The sooner you adopt these digital marketing trends; the more fruitful will be your marketing strategies. Make sure to pay special attention to your adaptability, flexibility, and willingness to change with the times. This will help you surely in remaining competitive, growing exponentially, and acquiring customer satisfaction.