A 8-years young digital marketing agency
BizInventive is a Bengaluru-based digital marketing & business consulting company with a proven track record of working with 100+ brands & 350+ projects.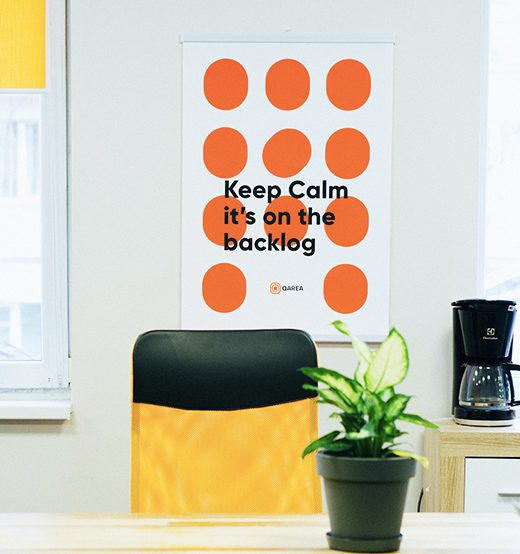 Our Story
The desire to start BizInventive was driven by the mission to make digital marketing effective and unique for every business.

BizInventive brings in varied experience and expertise in the areas of design, branding, web experiences, development, marketing and intelligence. Driven by young and passionate team, BizInventive offers a 360–degree solution for businesses of any size to create a brand that is unique, well–recieved and highly popular amongst target audience.
People behind BizInventive
Management Team
Prashanth Jagadeesh
A T-shaped marketer with 10+ years experience in digital technologies. Been a shaper of marketing strategies for over 200 projects.
Anupriya Pandey
A seasoned business professional with expertise in designing, marketing & sales. Been a mastermind for over 150+ campaigns.
A proven-track record for being effective, reliable
and result-oriented
BizInventive grew along with its clients over the past 7 years
Meet the B-Team
BizInventive team (B-Team) has one thing in common: We live on the Internet.

We are freshly brewed with talented and creative young minds. We circle around a bunch of visionary designers, marketing experts, growth strategists and tech practitioners sharing the same space, exchanging creative ideas and chasing deadlines.

We like to face everyday challenges and organising tasks even though we have to do it on a daily basis. We have mechanised tools that help us in achieving excellence almost every time!
Client Experiences
Building professional relationships that last longer, stronger & are trust-worthy
BizInventive has helped me with various projects and every time they have surpassed my expectations. They come up good in the times of requirement and help out in the whole process as required. I highly recommend them!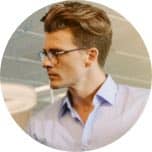 Vishavjit Soni
Co-Founder @ Maclato Media
I have been working with BizInventive on many projects and they have assisted me through many successful marketing campaigns. They deliver what's promised and stick with the timelines seriously.
Jayanth J
Co-Founder @ Elsys Intelligent Devices
What I really appreciated is how BizInventive personally invests their time with the clients. They also have a talented team who are committed to providing the desired results. I wish them and their team the very best!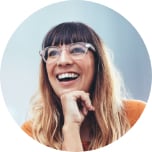 Vaishnavi Karthikeyan
Community Manager @ Kafnu
Over 100 brands across five geographies trust BizInventive as their digital marketing partner
Want a reliable digital
marketing agency?