In this age of digital marketing, competition is getting tougher and harder. Unlike the days when we started marketing where the competition was comparatively low, now it has become very important that marketers have to adapt to changing customer demands and industry trends.
Be updated with the Top 10 digital marketing trends you should follow in 2018.
We thought of putting together this article, which should help in summarizing the best digital marketing practices you can start following for a successful marketing in 2018.
"Digital marketing can no longer be a game for big players with huge budgets, but a game for players who can understand the data and act smart".
Here are the top 6 digital marketing practices that should help you in getting better engagement, results and reach from your customers:
1. Customer experience is important
If you are not focusing on customer experience, you are saying NO to a lot of business. There is a simple rule in sales that says – You should either make the best product in the market and sell it for a great deal of money OR make a product that you can sell cheaper than others in the industry, but make sure you make your customers happy, no matter what you are selling.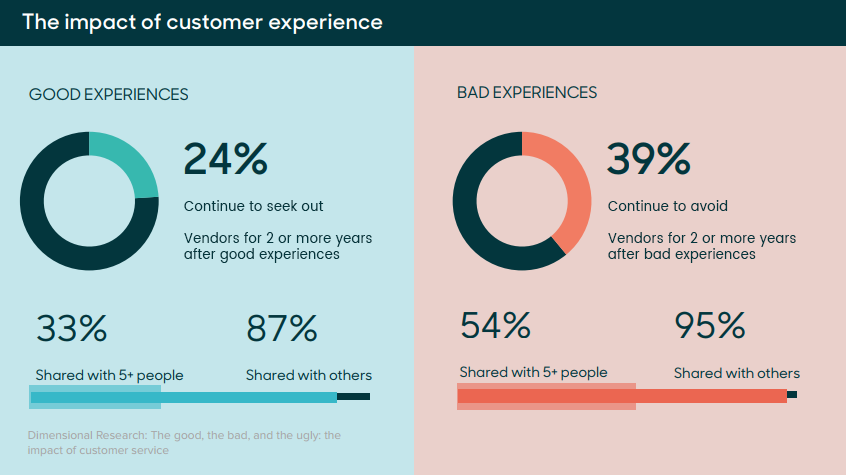 If your marketing strategy is not spelling out customer experiences, you should start thinking before it's too late. Until and unless you offer a better customer experience, you would never be able to stand out in the competition. Customers are your friends helping you grow, so keep them happy.
2. Approach customers with personalized content
With the popularity in building smart content and the technologies built for delivering personalized content, things have changed in the way your customers think now. If you are still generating generic content that is not laser focused towards a segmented audience, you should change your content strategy now!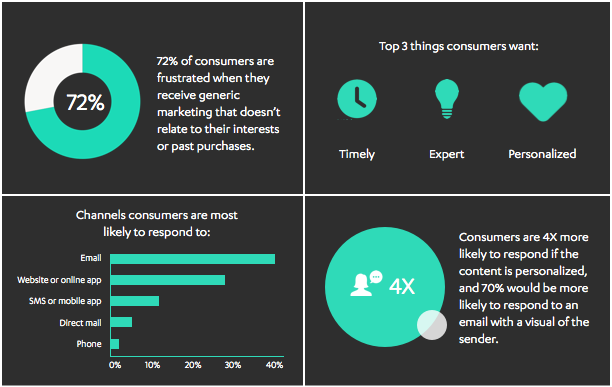 Profiling your customers and building personas will help you in building segments that can be further targeted using personalized content. You should be focusing on personalizing the content wherever possible. May it be the articles you send them or emails where you spell out their names using merge tags or even showing them only those products they viewed on your website through remarketing. You should be doing everything to make them happy in order to get them back to you.
3. Integrate machine learning into your automation
If you have a marketing automation drip setup, you should be looking to do more with that. For example – using conditional rules, you can define a drip where if someone clicks a link, they should get into a segmented list and receive updates about a particular category different than what they viewed. This helps in understanding if this type of user is also interested in a different category. Learning more about your customer and their interests helps you better prospect them.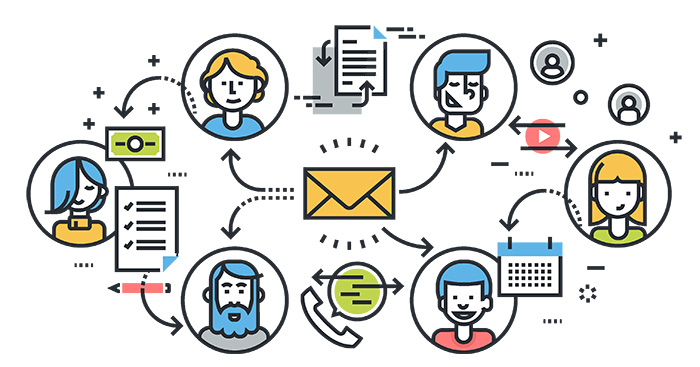 Include 3 basic communication channels in understanding your customer's interests. For example, we send an email followed by remarketing through display ads and finally show them web notifications/push notifications when they land on the website. This has helped us in finding 1000's of look-a-like prospects across different channels and all of these are done automatically by our system. One time setup can help you find thousands of prospects. You should definitely try this to bring more business home.
4. Start using social media messaging apps
With the popularity amongst social media channels and the demand over last few years has encouraged a lot of people to use social sign-in on websites. Same is happening now with the chat. People don't mind using their social media accounts to chat on websites and the best part is you can setup chatbots to support your customers 24×7 even when you are not available.
Leverage social media messaging apps like Facebook Messenger, WhatsApp, etc. to attract people. By doing this, you also get a chance to review the social media profile of your prospect which will help in better targeting your pitch.
5. Try the data driven approach for your marketing
Data along with marketing automation can get better results for your campaigns. Data driven marketing starts with proper planning of a strategy suitable for your business. By evaluating past data, present campaigns, competitors and industry standards, you can forecast and predict your future campaigns.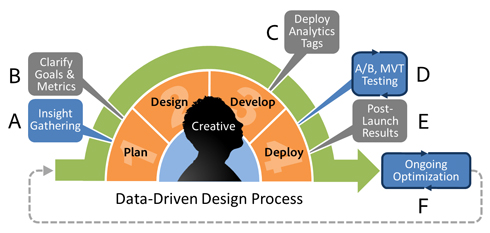 Leverage this data to setup and manage your ongoing campaigns. Monitor them and keep on optimizing them for better results. You can do A/B testing to find out what works and what doesn't, which will help you in optimizing future campaigns.
6. Put emphasis on quality over quantity
If you are doing content marketing on a regular basis and putting out second-rate content, you have to stop and rethink your strategy again. Any savvy company today understands that putting out content is important for engaging users. Most of the time users end up on the landing page and don't engage with the content. This in turn increases overall drop-offs and bounce rate. Google's algorithm "Fred" measures the content and the bounce rate to decide where to rank a website.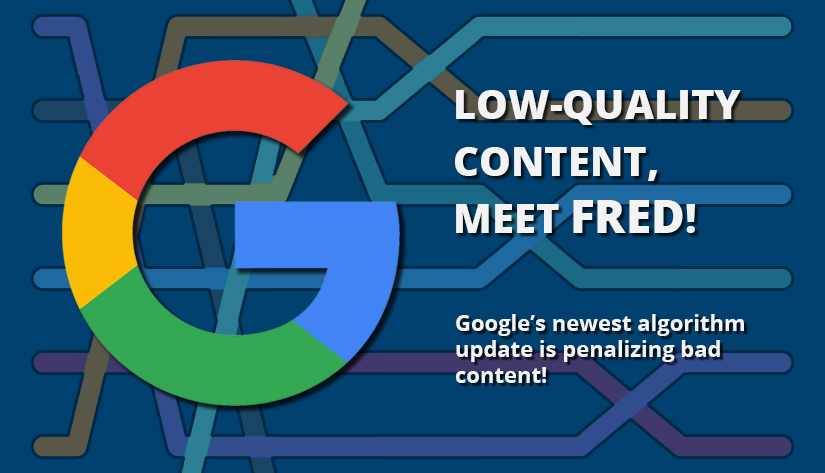 Write engaging and targeted content that people spend time in reading. Use images and visual content wherever necessary and also have suggestions, surveys and related content at the end of your article to get more engagement from users.
Digital marketing has become everybody's game now. While others are so involved in digital marketing and growth hacking to beat competition, there are only a handful list of things left to do. Doing things differently in a right way should keep things rolling.
New year brings new strategies, stay updated and be inventive with your marketing!