Before we tell you the advantages of using social media for business, here are a couple of facts:
Approximately 2.8 billion people across the world are actively using social media

These people use it to interact with brands

Most people follow brands on social media than follow other pages

Only on Instagram, 85 % of users follow a minimum of one brand
Social media has become a considerable part of every marketing strategy. Many marketers have realised the potential for business growth by leveraging such platforms.
Here are the top 5 reasons for businesses to use social media:

1. Partner with influencers
18% to 45% of buying decisions are driven by word-of-mouth publicity. People talking about the merchandise, service or company on social media means brand awareness and credibility for your brand is made. So, it helps you get more sales for your business.
To do the branding aggressively and effectively, marketers partner with influencers. It's been proven an efficient way of selling, and there are companies that assist you in getting to the proper influencer's profile for your brand.
2. Increase website traffic
Businesses are using social media nowadays for daily postings and engagements with their followers. Social media is also used for advertisement. Different advertising options are available on each platform like lead generation, boost posts, website visits and more. 
So, sharing your website's blog on social media and boosting it is a superb idea to promote your website. Participating in social chats also is an efficient way to increase brand visibility. Here you can showcase your expertise, get attention from new people and drive traffic to your website.
3. Reputation management
In today's life, customers share their experiences about your brand on social media. Suppose you and your team are active on social media. In that case, you'll need to take upon critical social media posts about your brand to spotlight the positive and address the negative before it becomes a severe issue.
4. Increase brand awareness
Over half the world's population use social media platforms like Facebook, Instagram or Twitter. So naturally, this is often the right place to succeed with new and highly targeted potential customers. 
There is a myth that folks follow the Brand they already knew about. The reality is that 78 percent of Instagram users say they discover new products on the platform.
5. Stay top of mind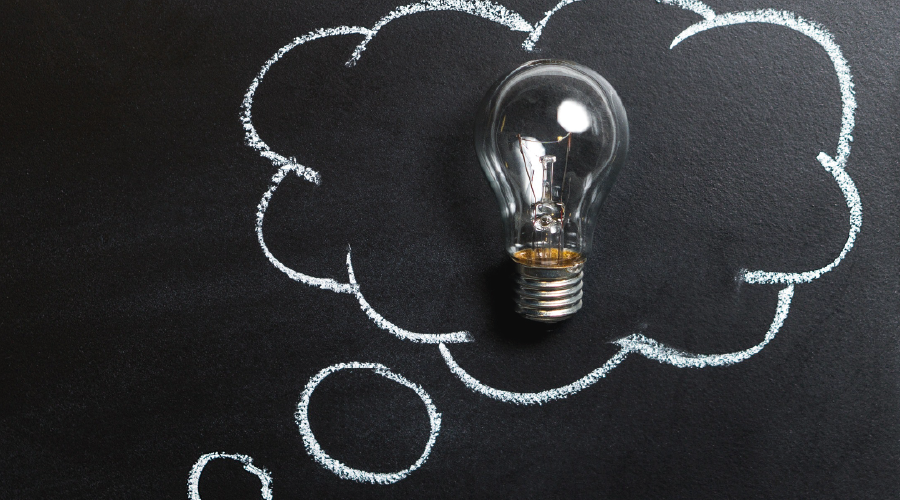 Sixty-eight per cent of social media users log into their accounts at least once per day, according to a 2022 study by Facebook Research Center. Many people, which is 56 per cent admit to checking social media multiple times per day. 
Seven out of ten Facebook users say that they visit the site daily. Social media gives you the opportunity to connect with fans every time they log in. It helps keep you top of mind, so you're their first stop when they're ready to make a purchase.
These are reasons enough to mean the importance of Social Media for businesses. Social Media is crucial, and you would want to consider adopting it for your business.
At Bizinventive, we customise our program and provide you with services as per your needs, goals, and requirements.
Learn more about how bizinventive can help as a Digital Marketing agency for business at – https://www.bizinventive.com/
For Regualar Updates follow us on – https://www.facebook.com/bizinventive/