Content marketing has gone from an exciting new marketing concept to a vital marketing powerhouse for every business in every industry. Learn how you can use  Content marketing for business growth.
The importance of content marketing in digital marketing relates to its ability to extend the quantity of quality traffic to your website. Content is king in creating awareness. Content helps generate quality leads which sustain healthy sales growth. Strategised and properly executed content have the facility to tug your audience to your business's website, which is ultimately the place where they're going to convert into leads, then sales.
The most effective way to drive traffic to your website is through the content you simply develop for your blog, SEO, and social media marketing.
The standards of your content are directly proportional to audience value. The higher the standard of your content, the more valuable it is to your audience. As a result, they are more likely to interact with your business. The more they engage with your business and spend time on your website, the more likely they will develop trust in your brand and become a client, leaving you with an enormous return on your investment in content marketing.
Let us learn about Content Marketing
Traditional marketing, including advertising, is about telling the audience that you're awesome at your job. Content marketing is about showing the audience that you're the best at what you are doing. As a digital marketing agency, we practice making excellent content for online activities, referred to as content marketing.
Making great content on your website may be a powerful tool because once you create your content for your website – it's yours. In this post, we will give you three solid reasons why you should start Content marketing for your business.
1. Attractive ROI
The regular creation of content boosts website traffic. It helps in traffic increases, and so do conversions. A simple conversion strategy will inaugurate high-quality leads.
These conversions are valuable because they seem to be a building block for your sales funnel. The online site visitors who convert have chosen to actively engage alongside your content by accepting a suggestion you display on your website. The offer could be an infographic, a superb explainer, a white paper, or a complimentary consultation. Content marketing is developed for the customer journey, providing valuable information at each buying cycle stage. During this manner, website visitors can convert to leads and from there to new clients. It is a continuous flow of content that nurtures prospects through each step.
2. Superb Content helps in SEO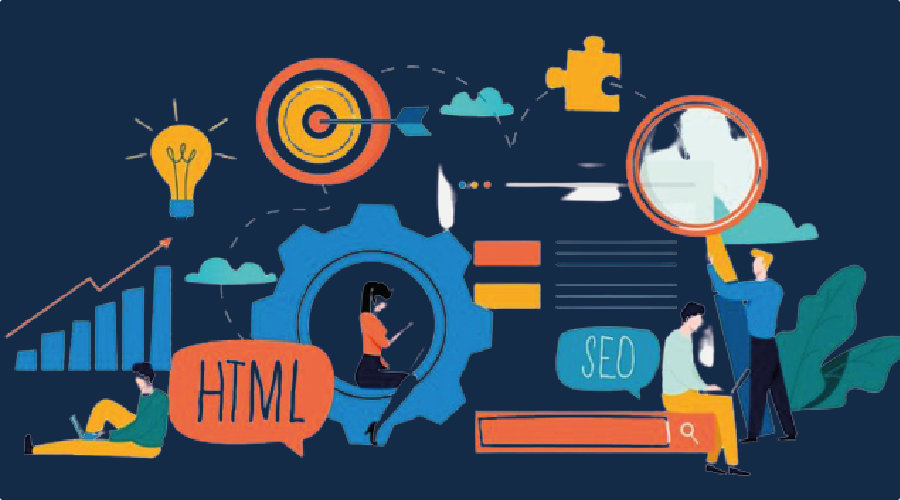 Search engines like Google perform crawls of every website's content to determine what kinds of users they will bring back to your website. Strong content will generate more website traffic because the search engines have a transparent idea about the aim of the business, optimising your sites to raise performance with program ranking.
SEO may be a more technical reason to make great content, but also an excellent one. It's a way through which search engines use your content to attach you to your next customer!
People, including buyers of your products and services, browse and use the facility of Google and search engines to seek solutions using keyword strings. For instance, if you're trying to find wedding dresses in Toronto, you could search "wedding dresses Toronto" or "best bridal stores Toronto". Google then reveals the highest content for those keyword strings.
The businesses who have mastered the way to get to the highest search are the large winners in organic search. They're bringing qualified traffic to their websites. So, one of the simplest ways you'll build organic traffic to your website is with great content!
3. Cost-Effective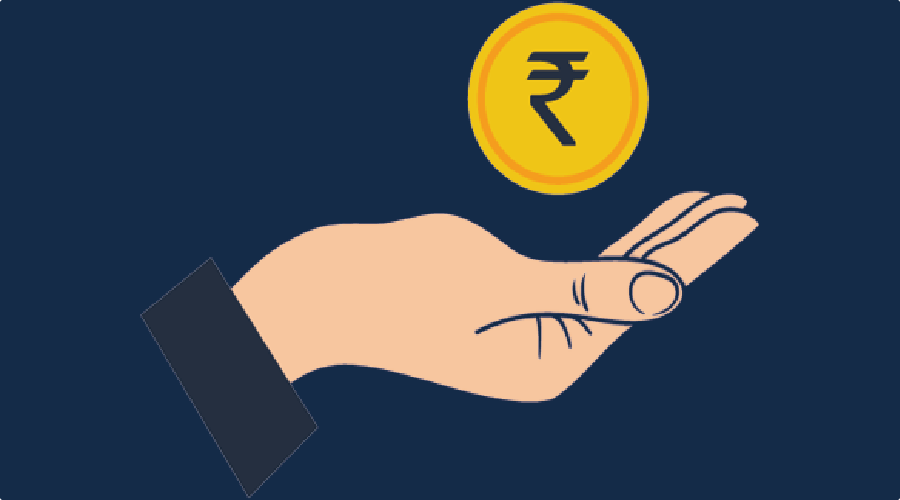 Content marketing is affordable! A study by industry experts revealed that content marketing costs about 65%, but traditional marketing tactics generate about 3.2 times as many leads!
This fact should capture the eye of any small business that desires to grow. Content marketing is a little more expensive than many sorts of traditional and simple marketing.
It's essential to notice that content marketing is time-intensive, and it can take a specific time to showcase the results of your efforts. This is often very true when it involves SEO. However, when creating quality content, a touch can go an extended way.
Remember that creating great content takes time and energy unless you hire a workplace. Social Media Examiner reports that 85% of marketers experienced increased traffic by investing as little as 6 hours per week in their social media content.
We at Bizinventive help you precisely in revenue by Planning and Executing a Perfect Content Marketing Strategy. If you are looking for one-stop digital marketing solutions, head onto Bizinventive now!
To Know about the digital marketing services offered by Bizinventive please visit our Homepage.
Know our latest social updates on – https://www.facebook.com/bizinventive/