Before moving to the business, let's quickly look at what SEO is all about. Let us assume that you have a Digital Marketing Firm in Bangalore, and your core business is Email Marketing. If the person is looking for an email marketing services company in Bangalore, then the person will mostly google about it. And SEO helps you stand out among the lakhs of Search result queries. With proper Search Engine Optimization, your brand will appear on the first page and the first rank in SERP (Search Engine Result Page). Here is why there is the need of SEO for business website. 
Here we will discuss five reasons you need SEO for your website in the long run. 
1. SEO Builds Credibility
The goal of any experienced SEO is to determine a robust foundation for an internet site with an efficient user experience that's easily discoverable in search. The problem is that it's impossible to create trust and credibility overnight. Credibility is earned and built over time. Following Google's guidelines is critical for attaining successful results.
Establishing a brand as an authority takes patience, effort, and commitment and relies on offering a valuable, quality product or service that permits customers to trust a brand. SEO will assist you in creating a trust over a period of time.
2. SEO is the best way to understand consumers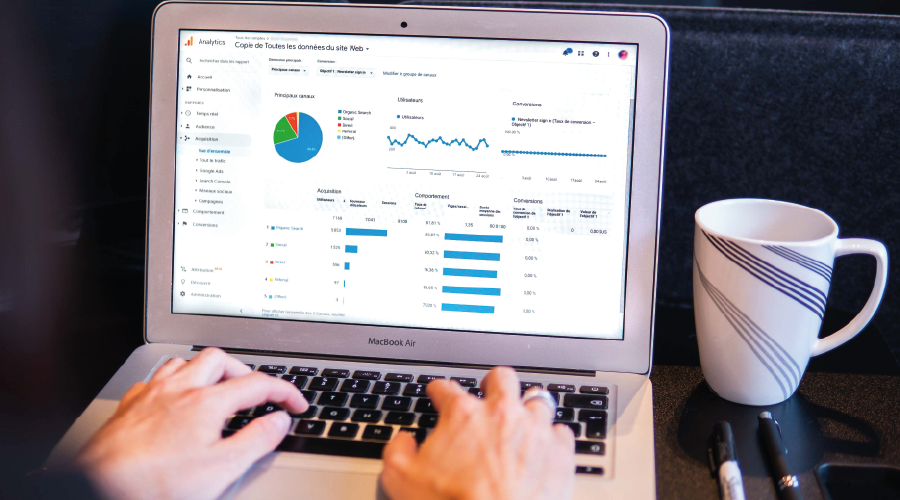 SEO brings us the data about what the Consumer wants. SEO data gives us a clear insight into consumer behaviour. The insight data format uses-
Search Queries in Search Engines

Customer Acquisitions

Consumer Analytics

Engaging pages

Performing Contents 

And many more 
With these data, we learn about consumer behaviour and can work accordingly to improve our business online. 
3. Local SEO helps you get more targeted Customers. 
Local SEO optimises your digital business for a selected location or a geographic location, so people can find you quickly and simply, putting them one step closer to becoming your consumer. The local optimisations specialise in specific neighbourhoods, towns, cities, regions, and even states to determine a viable medium for a brand's messaging on an area level.
SEO optimises the brand's website and content, including local citations and backlinks, as well as regional listings relevant to the situation and business a brand belongs to. To promote engagement locally, SEO should optimise its Google My Business listing and its social media profiles as a start. 
There should be a robust emphasis on user reviews on Google, as other Local listing reviews sites count on the industry.
4. SEO is very cost-effective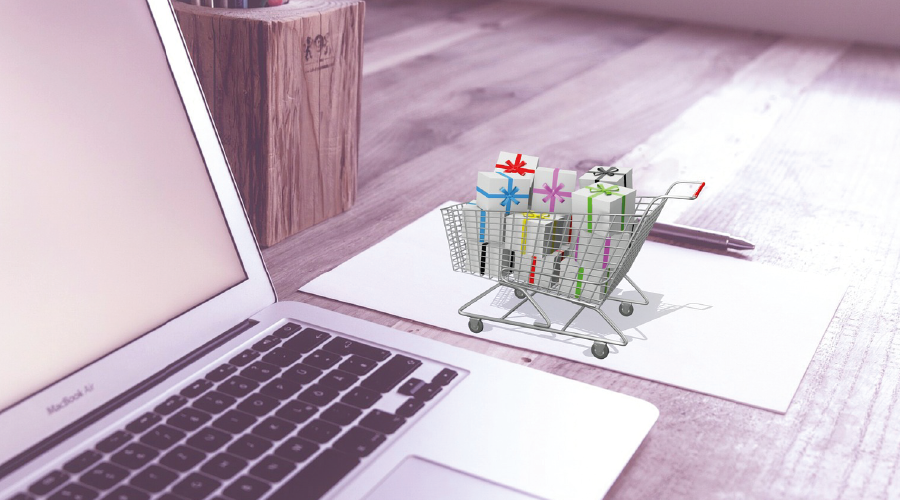 Among the various Digital channels to promote the business, SEO is the cheapest one. In SEO, all you need is consistent work for the long term and have a passive result. You don't have to spend anything rather than buying some Premium tools, which cost 1/30th of your spending on Digital Marketing. 
5. It's a Long-Term Strategy
SEO can have a clear impact within the 1st  year of action, and many of these actions will have an effect that lasts several years. As the market evolves, it's best to follow the trends closely to dominate the business constantly in SERP. 
These are reasons enough to point out the importance of SEO for businesses. Proper SEO is crucial, and you should consider adopting it for your business. At Bizinventive, Our program is customised and provided as per your needs, goals, and requirements.
Learn more about SEO at the famous blog – neilpatel.com