Starting a business requires a lot of time, money and effort to make it a standalone, growing and profitable venture. It calls for managing various fragments. One of the fragments is marketing which is crucial to be visible to your customers, engage with them and earn sales. You could be wondering which marketing approach is suitable for your startup? The answer is a great digital marketing strategy is the best and most efficient approach to growing a startup business. Here's why you need Digital marketing for startup :
It is inexpensive
Going the digital route of marketing is highly cost-effective. Setting up your social media profiles on Facebook, Twitter, Instagram, or LinkedIn doesn't cost you. You can buy domain names for your web address without sending too much.  Startups don't have to pour high costs into marketing; instead, they utilise that money on their product or service operations. You also have organic ways to attract customers on social media and your websites.
It has far more reach than other marketing forms.
We know the digital revolution around us, especially during the pandemic. Businesses, along with their customers, are there on the internet. With digital marketing efforts, startups can reach a far broader audience in any part of the world than traditional marketing forms. As of January 2021, there were 4.66 billion active internet users worldwide – 59.5 per cent of the global population.
Opportunity to build a relationship with the Target audience
Social media like Facebook, Instagram, LinkedIn, and Twitter offer a platform for a business to engage with your target audience. They are a great way to build customer relationships through social media posts, informational videos, answering messages from customers, solving their problems, etc. You can use relevant hashtags to your business to follow people involved in these businesses and attract people who are interested in those topics. 
SEO is a great way to get organic traffic
Search Engine Optimization (SEO) is optimising your web pages' technical configurations, content and links popularity so that they are easily trackable by search engines and can rank them higher when a user searches for relevant keywords. Startups can benefit from this practice as SEO are organic ways to pull traffic and generate credibility among potential customers.   
Analytics to make informed decisions
With paid and organic campaigns, digital mediums offer you access to insights such as Reach and Impressions, Engagement Rate, Facebook Social Media Referrals,  Click-Through Rate, Bounce Rates, and Your Return on Ad Spend (ROAS), Measure Conversion Rates,  CPC and CPM. These insights are critical to knowing if your marketing efforts are reaching your goals. If not, you can analyse the data and prepare your next set of campaigns complying with what works and whatnot. Besides, you also get access to website analytics that provide bounce rates, unique users, user sessions and on-site search queries to better user experience and get leads.
Delivers quality leads when you use Digital marketing for startup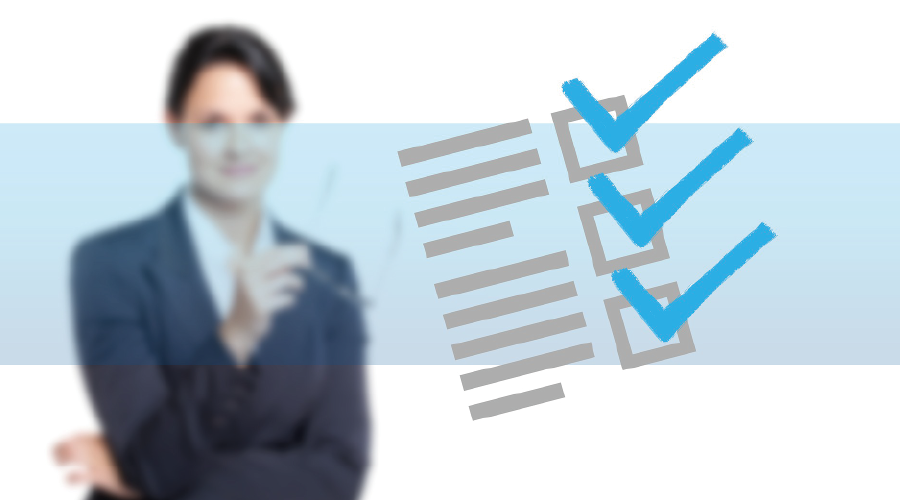 Marketing automation tools are a great way to build quality and conversion leads. These tools help provide customers with a personalised experience by inferencing their previous actions. It triggers customers halfway through to decide to make the final decision ultimately. Correct marketing automation implementation can result in 50% more sales with a 33% lower cost per lead.
Landing pages are an excellent way for conversions as well. A landing page is a single web page a visitor arrives at after clicking through from an email, advertisement, or other digital sources. Users are encouraged to take action after arriving on your landing page, such as joining your mailing list or purchasing your products.
As a newfound business, you might be overwhelmed with everything you have in your palette. From managing operations to stuff to selling them, it's a lot. As for marketing your marketing needs, digital marketing seems the most logical and effective way to go forward. It is cost-effective, has astronomical reach, and has tools to generate powerful and effective campaigns leading to exponential growth and emerging with maximum profit. 
Learn more about how bizinventive can help as a Digital Marketing agency for business at – https://www.bizinventive.com/
For Regualar Updates follow us on – https://www.facebook.com/bizinventive/