When you own a startup, there's a lot at stake. There's a lot to take care of from getting management, license, production, operation, and logistics. It's an exhausting and expensive process. That is why businesses often resort to more economical digital marketing plan for startup. These ways are not only cost-effective but also deliver high results. In this blog, we will explain various ways startups can achieve a successful digital marketing campaign without breaking their budget.
Email marketing 
According to a recent survey done by Demand Metric and the Data & Marketing Association (DMA), email marketing has a 122 per cent return on investment. This was four times as much as the other marketing outlets investigated. Paid search, direct mail, and social media were among the channels that were used.
Emails are still alive and well in the marketing world, despite forecasts to the contrary. They provide marketers with a healthy return on investment (ROI).
Social media marketing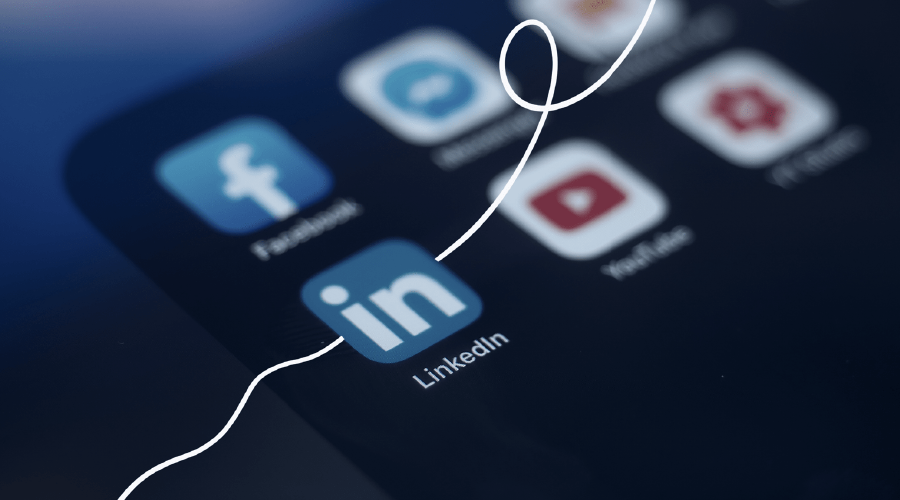 Social media is one of the best marketing channels for startups. It 
It boosts traffic and exposure.

Customers become loyal as a result of social media marketing.

It raises your search engine ranking and creates leads.

It creates thought leadership and boosts sales.
You must publish high-quality material on a regular basis to establish your social media authority. You must keep consistency in your content posting and engage with your audience.
These duties can be challenging to complete. That's why using a social media marketing platform like HubSpot is beneficial. It allows you to produce social media content in a seamless manner and manually post it to networks such as Facebook, Twitter, Instagram, and LinkedIn. It also allows you to schedule your posts so that you can maintain a steady stream of content.
Search Engine Optimisation (SEO)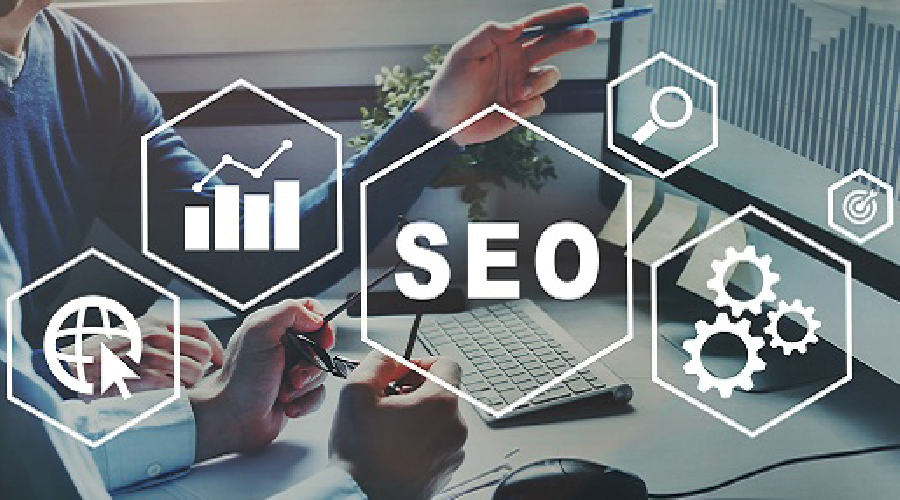 SEO is very helpful for startups as it is an organic way to rank your webpage on the search engine results page and drive traffic, credibility, and sales of your business.  You need to adhere to a few things mentioned below to rank your website. 
Great content: Content that is relevant, unique, and beneficial in answering users' inquiries.

Ease of access: Accessibility is critical for both crawlers and consumers of search engines.

Great user experience (UX): Because your site is an extension of the search experience, I should allow users to read content on all pages in a seamless manner. Users will engage with your site more if they remain longer on it, which is what search engines love to see.

Essentials of optimisation: Include all necessary SEO features like excellent backlinks, picture alt tags, sitemaps, and meta descriptions, among others.
Content marketing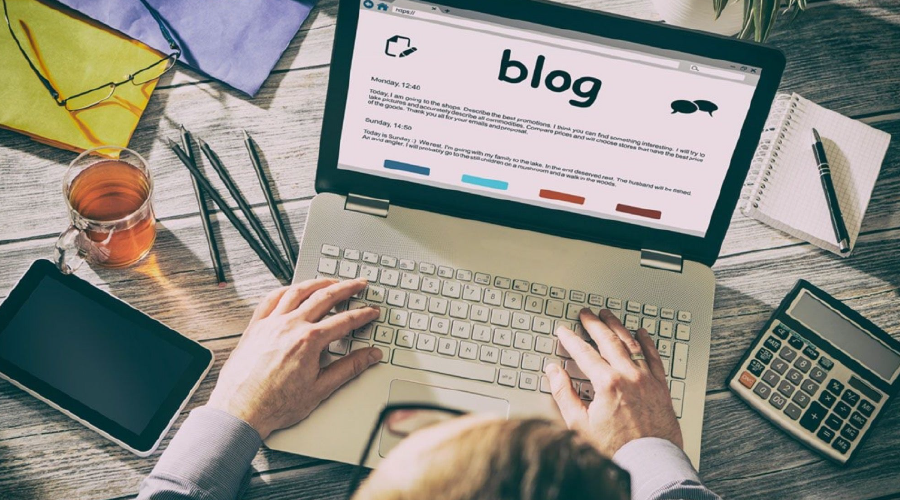 Strategising content targeting a customer's buying journey will lead to successful and valuable content that will solve their problems. They will enjoy your content, and this content can be shared by them on other platforms as well, leading to more visibility.  It will also foster trust and boost conversion rates.
You can achieve the following results by implementing content marketing methods for your startup:
Increase your brand's visibility.

Develop long-term ties with your clients.

Increase brand awareness and recognition.

Increase your authority and trustworthiness.

Become a thought leader
Content marketing also aids your SEO and social media marketing efforts. You'll have more material for your blog and social media postings.
Pay-Per-Click (PPC) marketing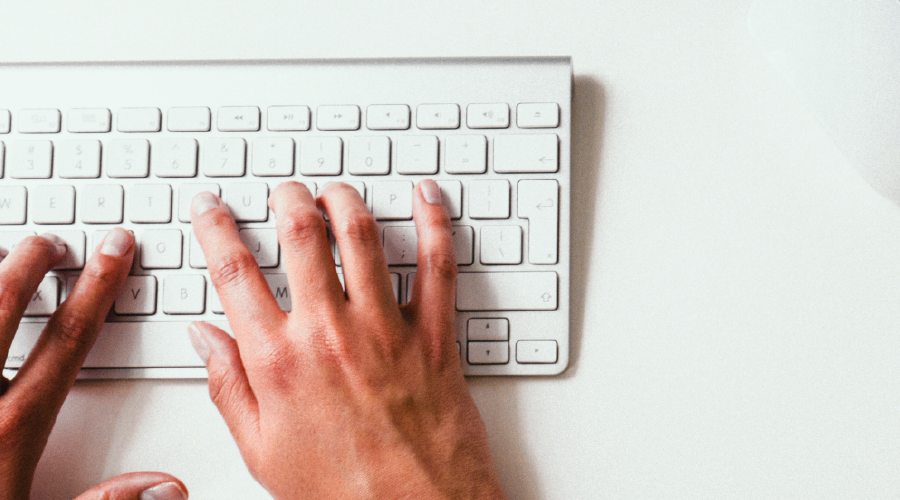 Pay-per-click advertising has a number of advantages, including:
With the proper ad, you can reach your customers at the perfect time.

High return on investment because you will only be charged when a potential customer clicks.

You have complete control over how much you wish to spend.

There will be no need to wait for results.

Other marketing techniques can benefit from data and insights.

PPC campaigns quickly deplete the money. As a result, creating a successful campaign that generates more conversions than clicks necessitates a certain level of competence.
You could feel overwhelmed as a new entrepreneur with all the options available to you. It's a lot, from managing operations to selling items. With these digital marketing tactics, you can engage, connect and drive sales without spending a lot of money. Of course, it may not be a smooth ride at first but learning from what works, and what does not for you will give you an edge in the future.
Learn More about our Digital marketing services at – https://www.bizinventive.com/
For Daily Updates please visit – https://www.facebook.com/bizinventive/