In recent years, digital marketing automation has become a business, especially as the number of marketing solutions on the market continues to grow. Here are the Best Digital marketing Automation Tools for business discussed in this blog. 
Digital marketing automation, by definition, relates to software platforms and technologies that help marketing departments and companies sell more efficiently across different online channels while also automating repetitive processes.
Marketers can automate and streamline client contact by managing complex omnichannel marketing plans from a single application. Lead generation, segmentation, lead nurturing and scoring, relationship marketing, cross-sell and upsell, retention, and marketing ROI analysis are areas where Marketing Automation solutions help digital marketers.
Below are the top five digital marketing automation tools guide you need to know to flourish your business. 
1. Marketo
Marketo is a well-known digital marketing automation solution that "covers any channel and every engagement," according to the company's website. Adobe recently acquired this application, and it is now part of its enterprise marketing service. 
Marketo is one of the most established solutions in the market, with features such as email marketing, social media marketing, budget management, lead nurturing, website personalisation, and more. Marketo's marketplace, LaunchPoint, makes it simple for users to connect their existing tools with Marketo.
2. HubSpot CRM
Although HubSpot is best known for its inbound marketing software, it also has a fantastic digital marketing automation solution. This marketing automation solution provides an easy-to-use graphic board for creating conditional workflows on its own. 
This product has a steep learning curve, but if you use HubSpot Academy, you can set it up and get it started.  HubSpot is an excellent option if you're searching for an "all-in-one" platform that gives you the basic features of several other marketing systems.
3. Oracle Eloqua
Oracle Eloqua is a digital marketing automation tool that keeps track of customers at every stage of the buying process. This technology, which caters to both B2B and B2C marketers, allows marketers to plan automated programmes while also personalising them.  
Eloqua, like Marketo, has a robust marketplace with several connectors with third-party services, allowing you to personalise and streamline every step of your marketing process.
Eloqua's campaign administration is simple and intuitive and can be used to send out simple and sophisticated email campaigns. All assets (emails, forms, landing pages, and so on) may be integrated into the campaign, allowing for quick and detailed reporting.

4. ActiveCampaign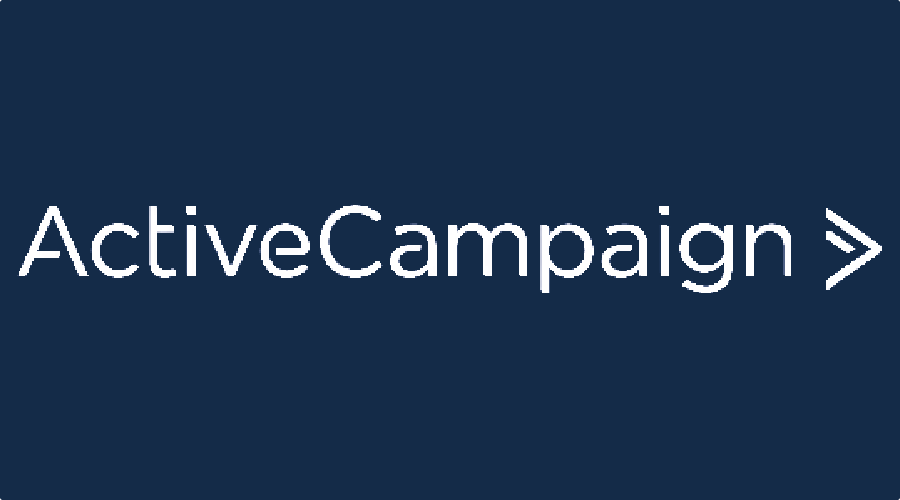 ActiveCampaign is a three-in-one platform that includes email marketing, digital marketing automation, and a CRM for small businesses. 
You may use ActiveCampaign's robust visual automation editor to map out precisely what's going on in your automation. You can create email workflows here.
5. Autopilot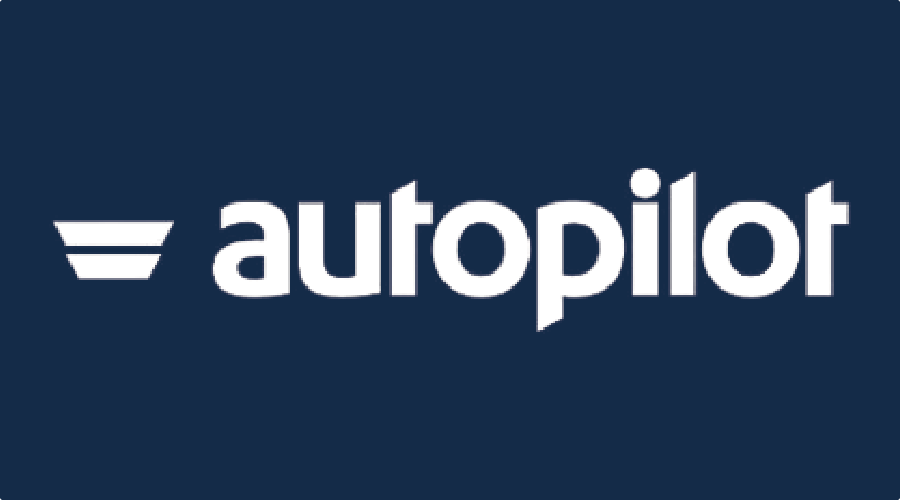 Autopilot's graphic and user-friendly digital marketing automation platform automates the complete customer journey. This technology can be used with various marketing channels, including email, in-app, SMS, web, and snail-mail. 
It also has fantastic features like Activity Streams, Multi-Channel Journey Setup, Performance Tracking, and much more!
Contact Our Expert today for your Digital Marketing Audit for your business.
Visit Our Social Media Pages for more updates – https://www.facebook.com/bizinventive/