It can be challenging for site owners to locate the correct plugins to improve their WordPress websites, with over 52,000 plugins in the WordPress plugin directory and not to mention thousands more on third-party websites. Here are the Best Plugins for business WordPress Website.
The plugins are critical for your website's speed, security, and user-friendliness. There are a few winners that will help any WordPress site. There are free forms, live chat, email marketing, analytics, and a CRM; the HubSpot WordPress plugin, for example, you can capture, manage, and engage your visitors.
Plugins are the foundation of your WordPress site. Whether you need to add 
 Contact forms

 Improve SEO

 Speed up your website

Set up an online store, or provide email opt-ins; they can help. 
A plugin allows you to do anything with your website. There are thousands of free and premium WordPress plugins accessible to download and install – regardless of the type of website you're building; these are the best plugins for WordPress.
In the sections below, we'll take a deeper look at these five plugins:
Smush
Graphics are a big cause of website loading times when it comes to website performance. As a result, optimising each image file on your site to make it load faster is crucial. On the other hand, doing this manually for each photograph can be a time-consuming and exhausting process.
Here the Smush image optimisation plugin comes to the rescue. It helps with compressing photos when they're added to your site's media folder. Your website will continue to load quickly for users with smaller picture file sizes, keeping them interested and converting.
Akismet Spam Protection Plugin 
Akismet is the most popular anti-spam plugin for WordPress, and Automattic also backs it. It looks for suspicious contributions in your contact form submissions and comments, keeping your blog clean, spam-free forms, and your site appearing professional.
Installing and activating Akismet is all that is required; the plugin will take care of the rest. It lets you see which comments have been blocked or cleared by the plugin. It allows you to block or unblock comments manually.
Akismet is the classic "background-running" plugin. Simply install it and sit back while it does its magic, reducing spam and saving you time and effort.
 Wp Optimize Plugin
WP-Optimize is a must-have plugin for any WordPress site with an extensive database. This plugin removes any useless database objects that do not provide value to your site but can slow it down, such as spam comments.
WP-Optimize compresses images and enables caching to help your website load faster. Regardless of how hard it appears, WP-Optimize can manage it all with a simple click of a button.
WP-Optimize is a hands-off solution that removes unnecessary database entries, compresses images to make them load faster, and caches material to keep your website running smoothly. When all of these criteria are combined, load times can be improved significantly, especially on mobile devices and with sluggish Internet connections.
WP Rocket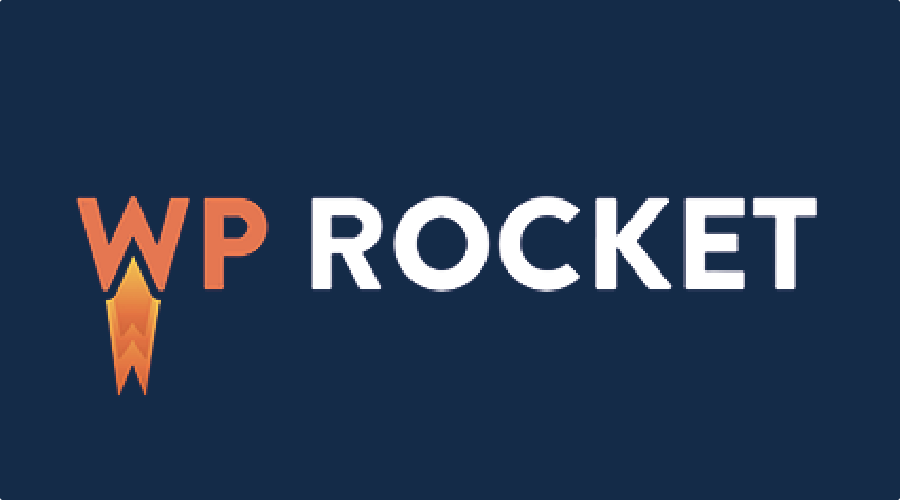 WP Rocket plugin immediately implements numerous strategies to improve page loading speeds after activation, including activating various types of caching and preloaded material, minifying CSS and JavaScript files, lazy-loading images, and GZIP compression.
Given the importance of load time in the user experience, many company websites and online marketplaces will find that this robust plugin is well worth the extra expense. WP Rocket is also e-commerce-friendly.
WP Rocket provides numerous functionality, an intuitive interface, and top-notch support to make things flow smoothly and swiftly for website owners who want to get the most out of a premium optimisation plugin.
Learn more about how bizinventive can help as a Digital Marketing agency for business at – https://www.bizinventive.com/
For Regualar Updates follow us on – https://www.facebook.com/bizinventive/