Captivating designs that
elevate brand visuals
Tailor-made designs for digital media, print media and communications that help brands engage, inspire and convert prospects.
BizInventive brings out creativity for brands
Businesses gain a upper hand amongst
competitors with good designs

Get Started
Understand
Understand the brand, guidelines & norms to follow.
Conceptualize
Plan out the designs & concepts that needs to be done.
Create
Carefully create the designs as per the requirements.
Improvize
Make required iterations to deliver as expected.
Graphic Design Services
Alluring graphic designs create an impactful first impression for brands amongst their target audience and provides an edge amongst competition to stand out and create a unique experience for their customers. In addition, better designs and visual communication results in building a strong and unforgettable brand identity.

Bizinventive assists brands in creating world-class experience through the designs by understanding their values, goals and customers. With personalized strategy for each channel and expectation, our team works closely with the client to exceed expectations and deliver the designs that they expect. Some of the graphic designs that BizInventive can support with include digital media creatives, print designs, social media designs, product banners, company profile designs, website asset designs and pitch deck designs.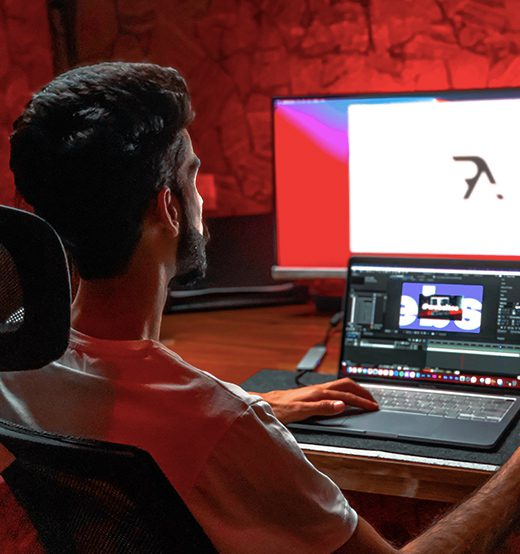 Digital designs
Create stunning designs for different digital media outlets like social, WhatsApp, email, website, advertisements and company assets.
Print designs
Plan and execute well-crafted print designs for banners, signage, standees, brochures, flyers, manuals and magazines.
Social Media Designs
Conceptualize & design social media visual content like daily posts, advertisements, downloadable assets, stories, animations and short videos.
Product Banners
Create unique designs for different products of a brand that can be used across both digital and print media outlets.
Pitch Deck Designs
Conceptualize, plan, build content and design effective company decks that can be used both as digital assets and print documents.
Company Profile Designs
Build & design a strong company profile that covers vision, team, solutions, competition, goals, etc. that can be shared with different stakeholders.
Over 100+ brands of all sizes trust BizInventive
with their business needs
Making Graphic design service accessible, effective and profitable for businesses
Want a reliable digital
marketing agency?