Building engagement
on social media
Helping brands realise the true potential of social media and enabling them to engage with customers proactively across a variety of relevant channels.
BizInventive offers a complete social media solution
Brands get a continuous & consistent engagement
across all their channels

Get Started
Listen
We listen & follow the trends that matter for brands
Plan
We plan a personalised fail-proof strategy that works
Execute
We follow best practices in executing a plan
Optimize
We optimize to better the results continuously
Social Media Marketing
Social media marketing is an essential part of any modern marketing strategy. It allows businesses to reach a larger audience than traditional marketing methods and to connect with potential and current customers in a more personal way. When used effectively, it can be an incredibly effective way to reach your target audience and grow your business.

BizInventive can help in creating customized social media strategies for each industry and target group that not only establishes the brand on relevant social media channels, but also helps in getting discovered by the right audience. Our marketing gurus are experts in Facebook, Twitter, LinkedIn, and Instagram marketing and can take care of all the essentials starting from concept and creative copy to execution and optimization.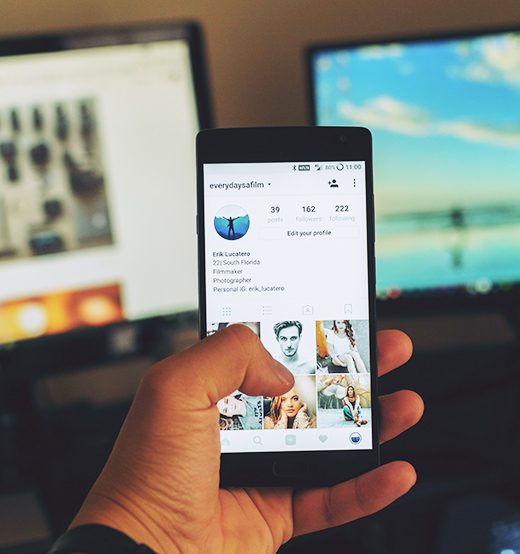 Channel Management
Administering all communication platforms and creating strategies to maximize brand reach.
Reputation Management
Building a credible and positive online brand presence by carefully monitoring all social media platforms.
Response Management
Deploying online assistance to optimize the responsiveness of direct inquiries in a consistent manner.
Social Media Advertising
Targeting customers through social media and advertising on relevant platforms to increase sales.
Content Distribution
Promoting your brand via curated content on various third-party platforms to reach a wider audience.
Social Listening
Monitoring your brand's various social media channels for customer feedbacks and queries to gain insights.
Over 100+ brands of all sizes trust BizInventive
with their business needs
Making Social Media Marketing accessible, effective and profitable for businesses
Want a reliable digital
marketing agency?