Taking businesses to new
heights on digital
Facilitating businesses with immediate results and ensuring that marketing campaigns are delivering results as expected.
BizInventive crafts a well–rounded marketing strategy
Businesses get required sales & leads
on a continuous basis

Get Started
Goals
Set clear goals before planning campaigns
Strategize
Build personalised strategies for each channel
Execute
Setup & manage campaigns continuously
Optimize
Optimize ongoing campaigns to achieve better
Performance Marketing
Performance marketing is a type of marketing that focuses on results. By using a combination of different digital marketing channels, businesses can strategize and plan their campaigns to achieve immediate goals such as lead generation for a product or drive sales in their online store.

BizInventive offers a comprehensive performance marketing solution that helps businesses achieve their short term & immediate goals. We use effective digital marketing channels and plan a perfect strategy to meet the needs of our clients. Our proven track–record and expertise in industry specific campaigns for over 100 clients help us deliver better results.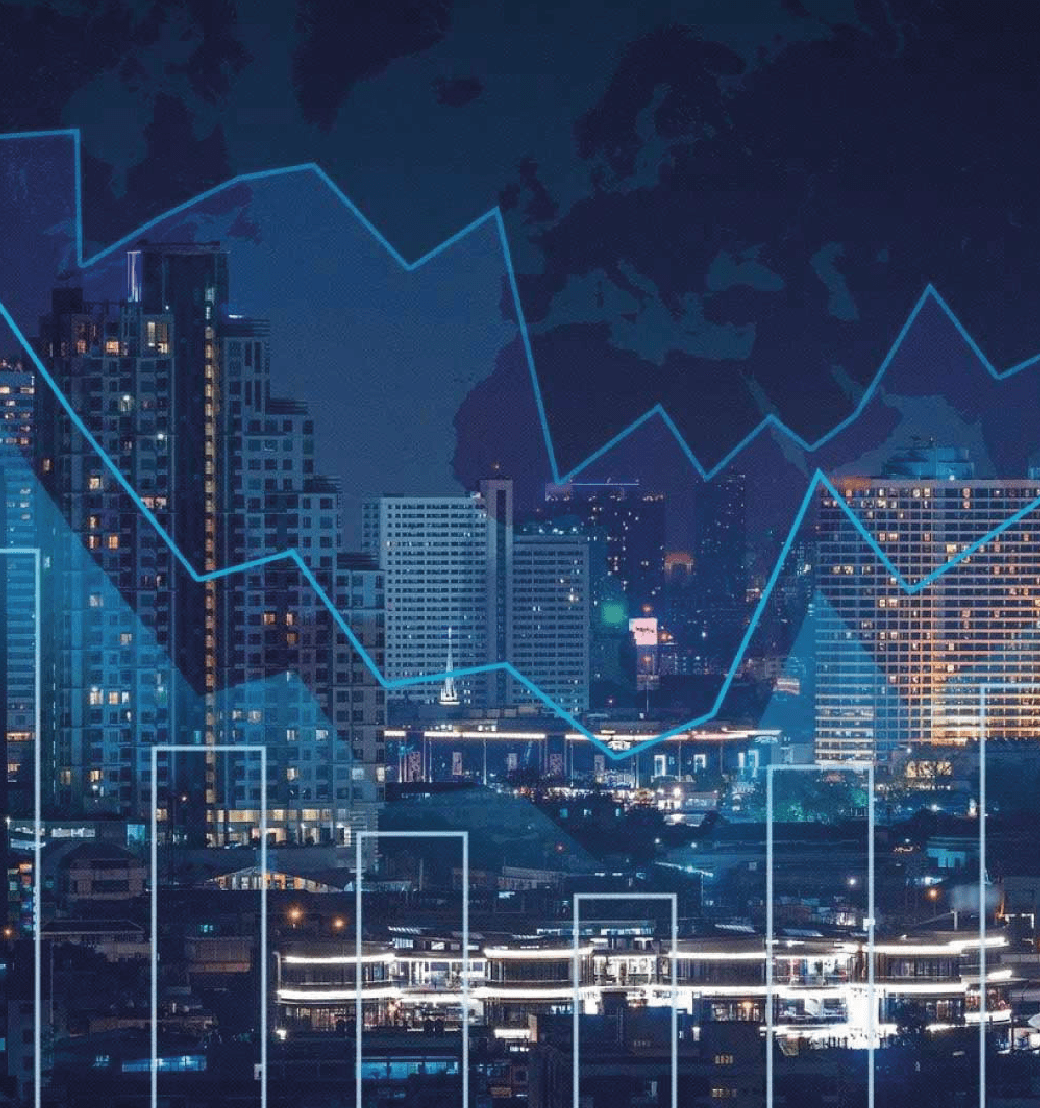 Lead-Gen Campaigns
Generating relevant leads via advertising channels like Google Ads, Facebook & Insta Ads, Taboola, etc.
Traffic Campaigns
Use channels like Social Media, Google, YouTube, Listing Sites, etc. to drive traffic on the website or app
Footfall Campaigns
Increase interest and footfall for brick-and-mortar stores, events, conferences, etc. using digital channels.
Brand Awareness
Use digital channels effectively to increase awareness about the brand or business consistently.
Custom Campaigns
Plan out custom campaigns for different occasions to promote business, brand or a product.
Integrated Marketing
Plan & execute a perfect integrated marketing campaign for businesses who need long-term engagement.
Over 100+ brands of all sizes trust BizInventive
with their business needs
Making Performance Marketing accessible, effective and profitable for businesses
Want a reliable digital
marketing agency?