Enabling brands reach
customers better
Driving external & internal communications using email campaigns to build awareness, lead generation & sales for businesses from different industries.
BizInventive can drive email campaigns of any scale
Businesses get to connect with customers and promote
their brand/product/service

Get Started
Strategize
Plan out the campaigns, define goals in advance
Build
Build all the essential assets needed for campaigns
Execute
Setup & run planned campaigns at optimal times
Improve
Track outcome & optimize the campaigns as we go.
Email Marketing
Email marketing is a great way to connect with customers and promote your business. It allows you to reach a large audience with a personal message, and you can track the results of your campaign to see how effective it is. Email marketing is an affordable way to reach your customers, and it's a great way to stay in touch with them.

At BizInventive, we specialize in creating email marketing campaigns that are powerful and relevant to your products or services. Our team of marketers conceptualize, design, optimize and track every campaign closely to ensure maximum click–through rates. We can also help you automate your sales pipeline through email automation, sending tailored messages to your customers.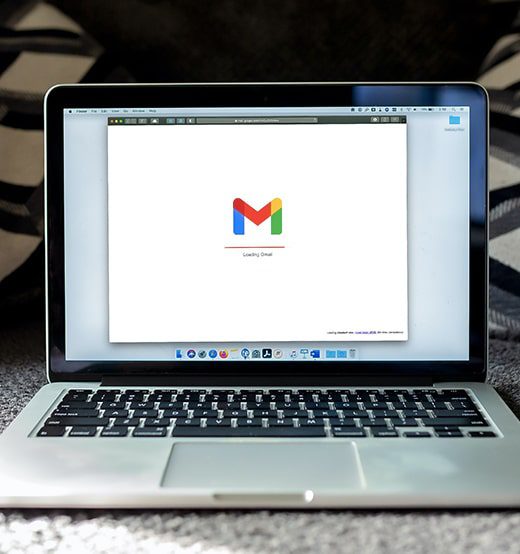 Email Platform Setup
Setting up the right email service provider for your business that offers notable features at low cost.
Template Design
Creating beautiful email templates that attract the attention of your customers and leave a lasting impression.
Campaign Planning
Conceptualizing and designing strategic drip campaigns for email marketing that turns cold prospects into hot leads.
Campaign Management
Managing your entire email marketing campaign from strategy to deployment to ensure a smooth flow of leads.
Tracking & Analytics
Monitoring and optimizing the performance of all email marketing campaigns to maximize the click-through rates.
Email Automation
Automating your entire sales pipeline through email automation to send tailored messages to your customers.
Over 100+ brands of all sizes trust BizInventive
with their business needs
Making Email Marketing accessible, effective and profitable for businesses
Want a reliable digital
marketing agency?